Programs Housed in the New Addition to the Phyllis J. Washington Education Center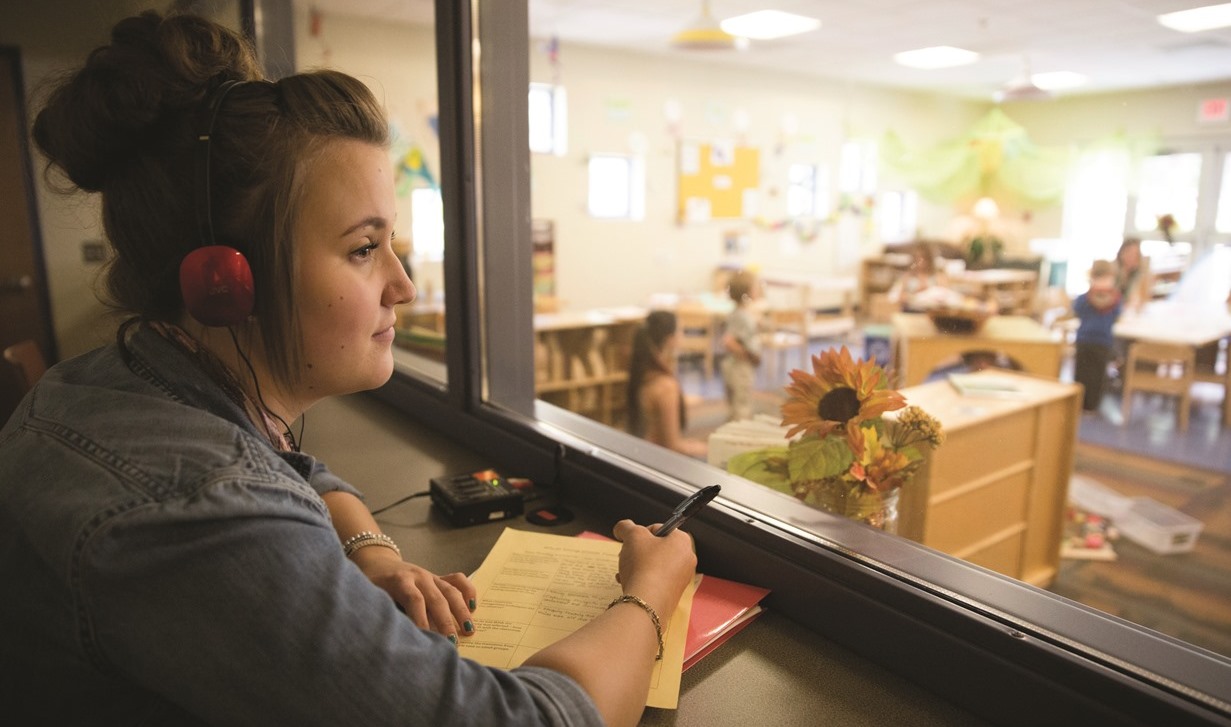 The LAB Preschool has been part of the Missoula community for over 60 years. In October 2009, thanks to a lead gift from the Washington Foundation, the program moved into a specially designed space in the Phyllis J. Washington Education Center. The classroom features indoor and outdoor space, and learning nodules designed to introduce children to art, writing, science and discovery. Attached to the classroom is the observation room, where UM students can watch their classmates implementing various teaching techniques. Nearby is a seminar room where students discuss these techniques and watch back video of classroom interactions.
The new addition to the education center will include two preschool classrooms suites, each with its own observation and seminar rooms. With the new suites, the college can accommodate more students interested in early childhood education and can better serve the Missoula community, where demand for high-quality programs outstrips supply.
In addition, the preschool expansion will play a key role in growing the early childhood education program at UM, which is already on a growth trajectory. In addition to an undergraduate major and minor in the field, UM offers an early childhood education endorsement certificate for teachers already in elementary school classrooms who wish to build their skills. In 2015, the college initiated its first fully online graduate program in early childhood education.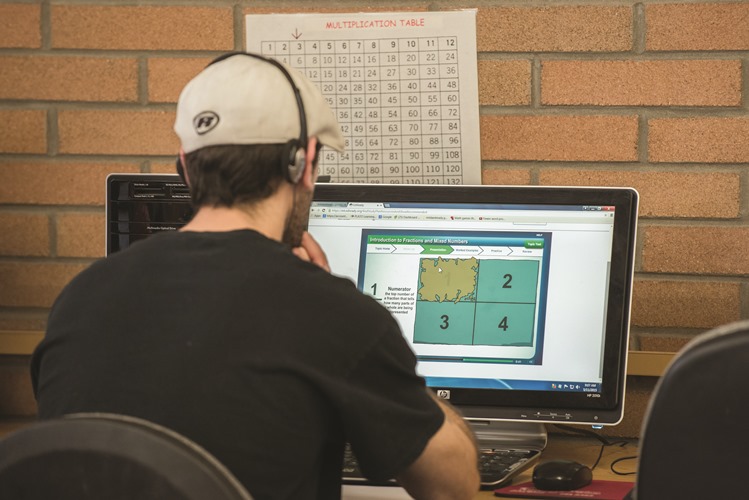 Created by the Montana Legislature in 2009, the Montana Digital Academy provides online courses and other educational opportunities to students across the state. Students can access unique and challenging online coursework whenever and wherever they want, eliminating course conflicts while helping many students to graduate on time.
One of the academy's most exciting programs is EdReady, an online mathematics readiness program whose goal is to assist learners of all ages in overcoming their challenges in math. The program lets students assess their readiness for courses ranging from college math to algebra and pre-algebra, and provides them a personalized study path to fill in knowledge gaps. The program has so far been very successful in Montana and has been implemented in 443 colleges, K-12 schools and adult education programs.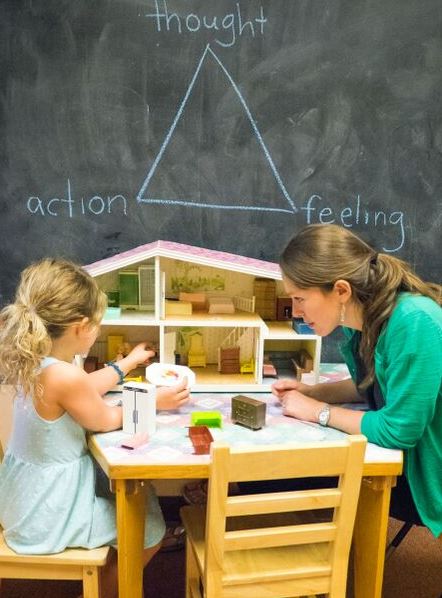 This department prepares students to be competent, ethical counselors in a wide range of school and mental health settings. Students must complete clinical practice hours in order to graduate, and the new facility will provide a professional setting for seeing and evaluating patients – from children to couples, students and families. This exceptional, and much-needed program, has had 100 percent job placement rates for its graduates in 2015 and 2016.
Named in honor of Alice Lee Lund, who earned both her bachelor's and master's degrees in education at UM before launching her career as a teacher, the ALI Auditorium will be the largest lecture hall and event space on campus when it is complete. The space will allow the University to host large-scale education conferences and meetings, such as the state teachers' union annual meeting, which adds to UM's prestige and supports economic development in the community. The 500-seat hall will also hold large course lectures for departments across campus. The ALI Auditorium can also be broken down into smaller work areas, allowing for maximum flexibility in teaching and learning.