Thank you scholarship donors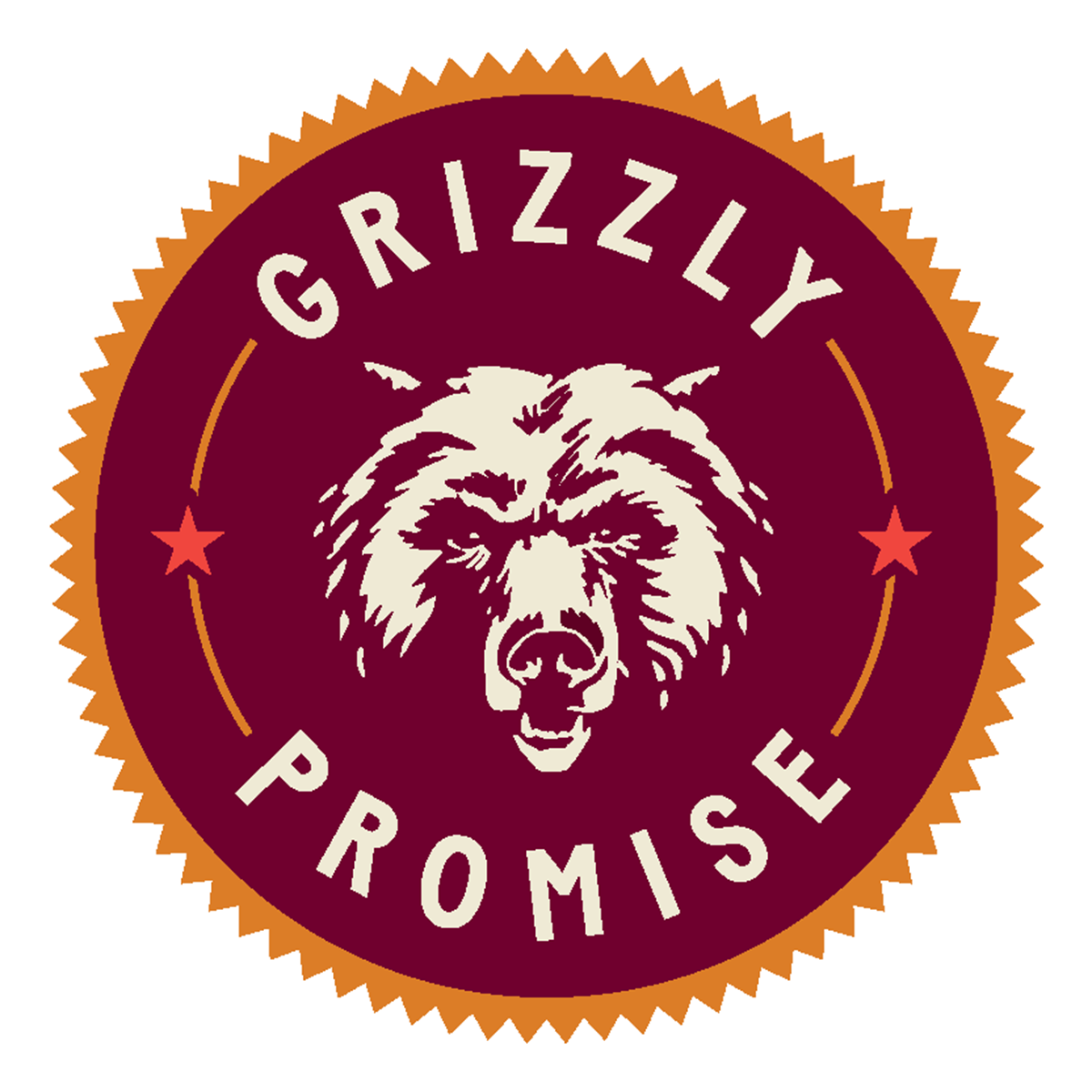 Launched in December 2022, the Grizzly Promise initiative puts a UM education within reach for many Montana students who may otherwise not afford it. Eligible Montana families with an income of $50,000 or less can now have their students' tuition and fees covered for up to four years, or eight semesters.
The Grizzly Promise is funded through a combination of scholarships, grants, waivers and other financial aid. The scholarship awards included in Grizzly Promise financial aid packages exist because of donor generosity. In fiscal year 2022, donors ensured students were able to access a UM education through 2,400 scholarship awards totaling $5.3 million, with a portion of that total propelling the Grizzly Promise initiative. The continued support of UM alumni and friends remains vital to this initiative.
You Can Help
If you are interested in learning more about how you can make an impact by providing a charitable gift to support scholarships, please contact Director of Development for University Priorities Mandy Brooks at 406-243-2585 or mandy.brooks@supportum.org.