The Lives We Change Will Change the World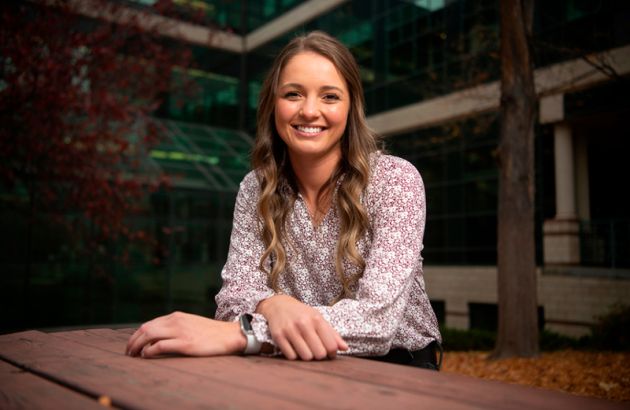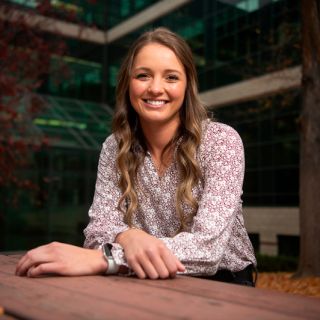 Support UM today
Your generosity provides access to higher education and helps UM prepare students for careers and lives of impact. Give now and make a transformative difference today.
GIVE NOW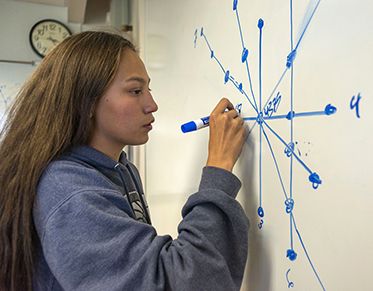 A recent gift from the Cognizant Foundation is bolstering UM programs that support the success of Montana's Native American population through STEM and higher education: the Montana American Indians in Math and Science program and the Indigenous First-Year Experience program.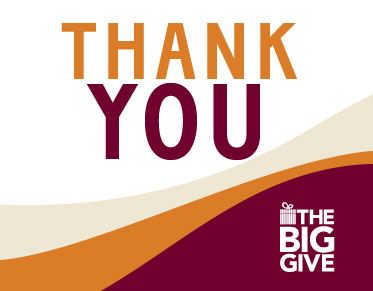 Thank you for uniting with alumni, donors, parents and friends to support the University of Montana during The Big Give. UM's fourth annual day of giving was the most successful fundraising event of its kind in campus history, inspiring nearly 900 gifts totaling more than $510,000 in just 24 hours. Read this news release to learn more about the impact of your collective generosity.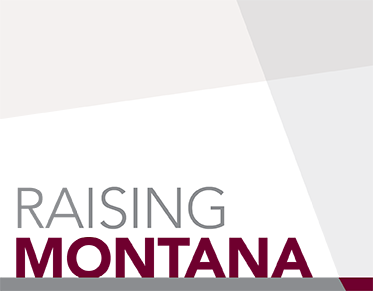 Enjoy stories from the Fall 2022-Winter 2023 Raising Montana newsletter. Read about the many ways private support is making a positive impact on students' lives, from improving access to higher education, to expanding experiential learning opportunities and more.