Montana Museum of Art and Culture
Established in 1895, the Permanent Collection at the Montana Museum of Art and Culture is one of the state's oldest and largest cultural reserves in the Rocky Mountain Northwest, and includes nearly 11,000 original works. The Museum acquires and preserves art that expresses the spirit of the American West, and its relationship to the larger world.
Located on campus in the PARTV Center, the Museum is committed to advancing UM's educational mission while offering an opportunity for members of the community and international visitors to experience a collection of extraordinary works of art, as well as opportunities to delve into the study of art. Learn how you can make a gift in support of the new Montana Museum of Art and Culture building.
The Montana Museum of Art and Culture offers a variety of ways to get involved or support the Museum.
Thank you for your gift.
Contact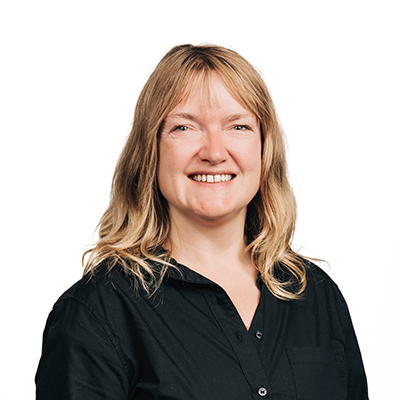 To learn more about how you can support the MMAC, please contact Kia Liszak, director of development for the College of the Arts and Media, at kia.liszak@supportum.org or 406-243-5868.