The University of Montana is an NCAA Division I institution and competes in 15 intercollegiate varsity sports. The Grizzlies are a member of the Big Sky Conference and field teams in men's and women's basketball, men's and women's cross country, men's and women's indoor and outdoor track and field, football, women's golf, women's soccer, men's and women's tennis, women's volleyball and women's softball.
Grizzly football competes in the Division I Football Championship Subdivision (FCS).
The Grizzly Scholarship Association (GSA) serves as the annual fundraising arm for the athletic department. The volunteer-driven organization is charged with raising scholarship dollars in support of UM student-athletes through annual gifts, priority seating, special events, and other activities. Annual scholarships total more than $4.2 million for the 300+ student-athletes representing UM.
Points of Pride
Cumulative GPA for student-athletes is consistently above 3.0 and ranks higher than UM students as a whole. 
Average attendance at Grizzly home football games ranks among the best in the nation in NCAA Division I at the FCS level. Revenue generated through ticket sales is tops among the FCS and more than double the next best institution.
A Grizzly home football game is worth $7 million to the local economy.
Lady Griz basketball consistently ranks in the top 40 in attendance out of 312 NCAA Division I institutions. The Lady Griz are in the top 15 for revenue generation year after year.
UM Foundation Support
Significant resources from private gifts have been invested in competition facilities.  However, training facilities need improvement. The Foundation is seeking private support to improve infrastructure facilities (weight room, locker room, academic center, meeting rooms) for student-athletes. Kyle and Kevin Washington, on behalf of the Dennis and Phyllis Washington Foundation, have provided $7 million toward this effort. Watch a video featuring their gift. 
Degree-completion scholarships are needed to help student-athletes graduate after they have exhausted their eligibility and can no longer be awarded athletic aid.
The Hall of Champions is a showpiece facility in the Adams Center that celebrates the history and pride of Grizzly Athletics. As Grizzly teams continue to succeed, private funds are needed to make updates.
UM Athletics presents a wide range of opportunities for donors to make an impact. Improvement for training facilities, degree-completion scholarships and updates to the Hall of Champions represent some of the department's highest priorities.
Thank you for your gift.
Contact
To find out how to support UM Athletics, please contact one of our development professionals.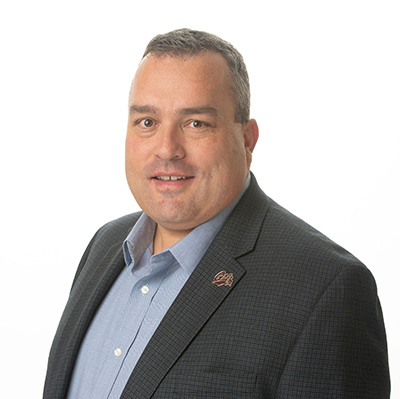 Dan Ingram, Associate Athletic Director for Development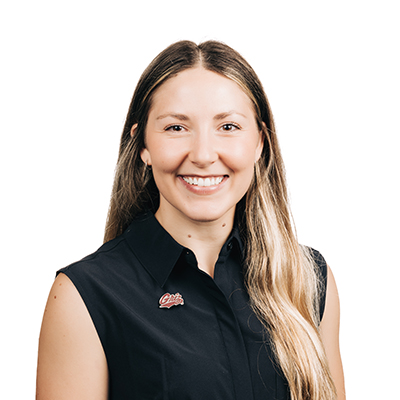 Madison Huffman, Assistant Director of Development