Montana Access Scholarships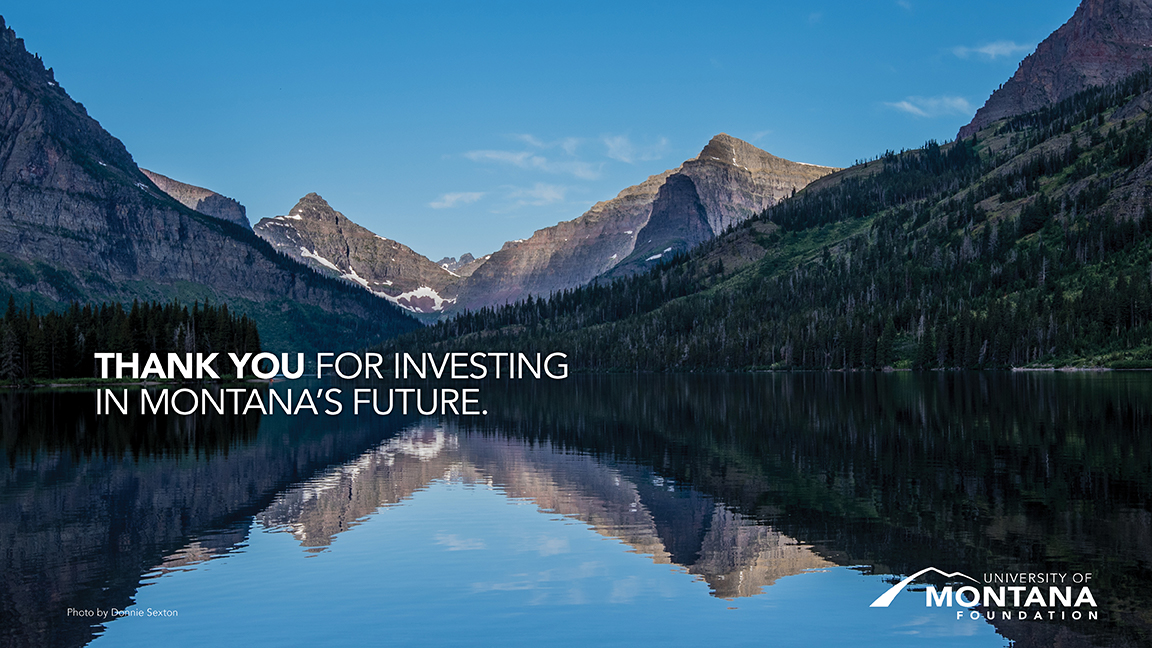 The Montana Access Scholarship Initiative Was a Success Because of You
Across the state, deserving Montana-resident students with limited resources need our helping hands to pursue their dream of a college education. From July 2019 to November 2020, over 800 generous donors rallied to help these students by contributing gifts in all amounts to support Montana Access Scholarships.
Your gifts, matched dollar-for-dollar by the state through the Montana Legislature-approved Montana Access Scholarship initiative, made it possible to provide critical scholarship funding through the 2020-2021 academic year. The University of Montana is empowering these students to succeed.
With your commitment, we met our goal to ensure more than 1,000 students have the opportunity to benefit from more than $1 million in need-based financial support.
Thank you for making UM education an achievable dream.
Help Keep UM Affordable for Every Student
Need-based scholarships remain critically important for UM students. To learn more and give, visit the Student Success Scholarships web page.
Montana Access Scholarship Initiative Background
In April 2019, the 66th Montana Legislature approved $2 million for state need-based student aid that, when matched one-to-one by private donations from each campus fundraising foundation, will provide a total of $4 million in financial aid for students across the Montana University System through the 2020-2021 academic year.
As campus foundations received donations for this program, the State of Montana, through the Office of the Commissioner of Higher Education, matched those funds up to the cap amounts specified for each campus. Distribution of the state funds was conditional on a 1:1 match from private donors.
Thanks to your support, UM-Missoula and Missoula College students are receiving more than $1 million in scholarships through the program.
How Students Are Benefiting
Montana Access Scholarships are distributed based on need, and gifts cannot be directed to a certain school or college, major or other criteria. Recipients are selected by the UM Office of Financial Aid based on financial need determined by the Free Application for Federal Student Aid (FAFSA) form submitted by students to UM.
The scholarships are awarded to Montana residents who have financial need (as evidenced by Pell Grant eligibility) and are pursuing a certificate, associate degree or first bachelor's degree at UM-Missoula or Missoula College campuses through the 2020-2021 academic year.
Recipients must be enrolled full-time (12 credits or more per semester). Recipients who are 25 years or older, pursuing a certificate or two-year program and enrolled part-time (6 credits or more per semester) are also eligible. Students remain eligible in successive years if they meet Satisfactory Academic Progress as determined by the University of Montana.  Students are awarded $500 per semester, totaling $1,000 for students enrolled in both fall and spring semesters.
Thank you for your support to match this State of Montana investment in the future of Montana students. 
Contact Us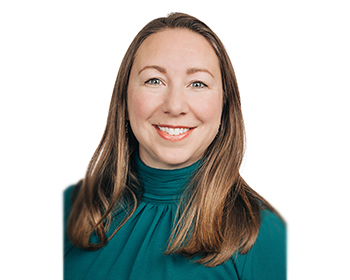 Please contact Vice President of Development Kate Jennings at kate.jennings@supportum.org or 406-243-4607 for more information.