'Keepers of the Place' Empower UM Students
September 29, 2021
Don '64 and Suzanne Johnson have dedicated their lives to improving their community and environment. For 63 years, Don conducted research and led efforts to prevent air and water pollution; develop sustainable commercial timber, agricultural and fishing practices; and improve public land management. Suzanne spread the joy of music by teaching piano, directing choir and musical theatre, and volunteering for various organizations.
With support from a Naval ROTC scholarship, Don attended the University of Washington where he met Suzanne in a sociology class. Once married, Don went on to earn a bachelor's degree in wildlife conservation from Washington State University where Suzanne worked as an assistant to the alumni director. Don's research and teaching brought the Johnsons and their children around the world to multiple countries, including Mexico, Japan, Kenya, France, Israel, Italy, Yugoslavia and India.
Even after retiring in Puget Sound, Washington, the Johnsons have served on boards for multiple organizations, including the Pacific Biodiversity Institute, the Methow Music Festival and more. They were honored as "Keepers of the Place," an award given for distinguished service to Washington's Methow Valley community.
Through current and deferred gifts, the Johnsons are ensuring future generations can continue their legacy of service. Inspired by UM's commitment to student success and experiential learning, they chose to support high-achieving students striving to improve their own communities and environments.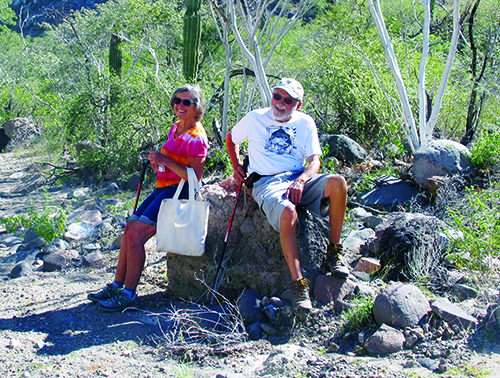 Through qualified charitable distributions — which allow individuals age 70½ to transfer up to $100,000 directly from their traditional retirement accounts tax-free — the Johnsons have established two endowments in their family name, one for scholarships and one for internships, that are already benefiting students. Generous gifts from their estate will significantly enhance these funds even further.
The Johnsons' gifts were also made to honor late UM professors emeriti Gordon Castle and E.W. "Bert" Pfeiffer, who mentored Don while he earned a master's degree of teaching in biology. Their passion for social justice, environmental conservation and experiential learning inspired Don to earn a doctorate degree in zoology from Arizona State University and a National Institutes of Health postdoctoral fellowship at U.C. Berkeley to advance his career.
"My faculty mentors and overall experience at UM convinced us that we could enjoy rewarding lives in science, the arts, teaching and community service," Don said. "We hope to pay it forward and help students lead fulfilling, productive and impactful lives."
The Johnsons are empowering UM students to make a difference by bolstering student success initiatives across campus. Their current gifts provide financial assistance, augment classroom learning with access to experiential opportunities, and prepare students for meaningful careers. Their deferred gifts will ensure students continue to receive holistic support, such as personalized academic advising and faculty mentorship, while they pursue their professional goals.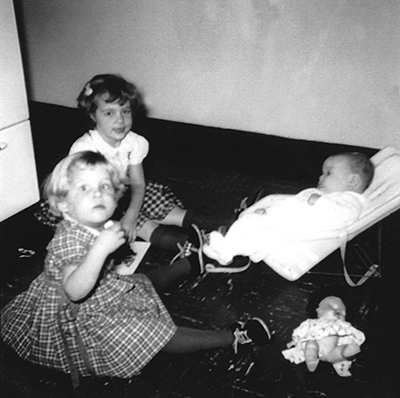 Suzanne said making qualified charitable distributions from their IRA account allows the Johnsons to appreciate the immediate rewards of their giving.
"We were pleased to learn we could work with the UM Foundation to achieve our philanthropic goals. It is so gratifying to watch our gifts help students during our lifetimes."