Around the World and Giving Back
February 24, 2021
UM alumna Judith Morgan has made generous gifts to the Montana Journalism Abroad Program, ensuring that when pandemic conditions allow, UM students can experience the transformative power of travel.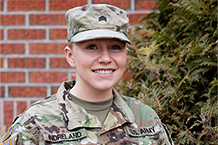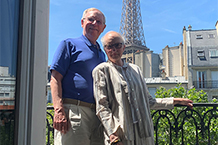 Honoring a Presidential Legacy
September 8, 2020
The University of Montana has had an indelible impact on Bob and Judi Pantzer's lives. Learn how the pair is using their estate plan to honor the place that has been such an important part of their story.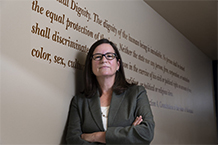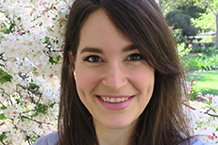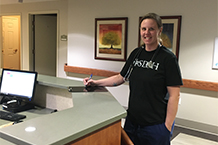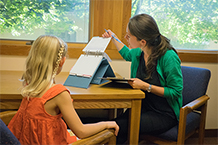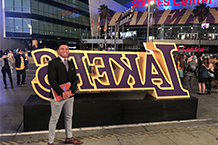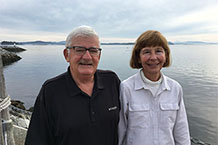 September 9, 2019
Paul and Betty Haack's philanthropic contributions established undergraduate scholarships for Montana residents and created a faculty fellowship. Read how witnessing the impact of their gifts gave the Haacks the confidence to further their legacy by including support in their estate plan.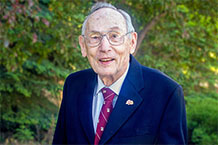 September 8, 2019
Dr. Bill Reynolds, a beloved physician, earned a pre-med degree from UM in 1952, then completed his medical training and served the Missoula community for four decades. He has served on several UM boards and makes it a priority to give to the institution, including through his estate plan.