Video
Points of Pride
Ranked as the #1 business school in the Big Sky Conference per US News & World Report.
80% of graduating seniors participate in at least one internship.
82% of alumni are working or in grad school within three months of graduation. 
In the 100 years since its founding, the college has prepared 20,000 alumni to do work that has bolstered economies throughout Montana and beyond.
The master of accountancy program is ranked 16th nationally among programs of similar sizes.
The program also has the No. 1 CPA exam pass rate among similar sized schools in the region.
The popular UM MBA program — ranked as one of the country's most affordable MBAs — lets students earn their degree whenever their schedule allows and from anywhere in the world.
UM Foundation Support
The Career Development Program, which prepares students to compete for the best career opportunities, is 100% funded by private donations. This program was noted as an area of distinction by the AACSB.
Private gifts support named faculty awards, faculty fellowships, distinguished faculty fellowships and professorships that make it possible to recruit and retain world-class professors who excel in both teaching and research, attracting the best and brightest students from across the country. 
The Impact Fund provides experiential learning and research opportunities, supports student and faculty attendance at conferences and provides scholarship funding.
Contact
To find out how to support the College of Business, please contact one of our development professionals.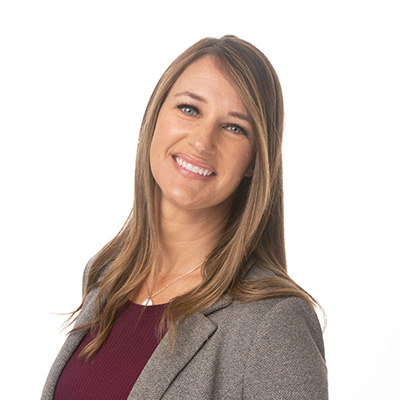 Nikki Strizich, Director of Development
Sofie Mascola, Associate Director of Development