The Davidson Honors College is emerging as a national model for the reinvention of public higher education. We are distinguished by our commitment to academic innovation and professional development, and by our exceptionally welcoming community.
Through interdisciplinary and innovative course work, experiential learning, and research opportunities, we support a deeper undergraduate experience for high-achieving students from every major across campus.
Donors Make a Difference
With your support, we will attract high-achieving students from across Montana and the country, develop them into engaged citizens and professionals, and serve as a hub of intellectual, service and social activity for the UM community.
Three areas will be key to achieving our vision for the coming years:
Career Development Program
This new program will provide individualized career coaching, networking opportunities, important internship support and graduate school and career guidance. Our graduates will leave UM fully equipped to achieve great academic and professional success.
Contact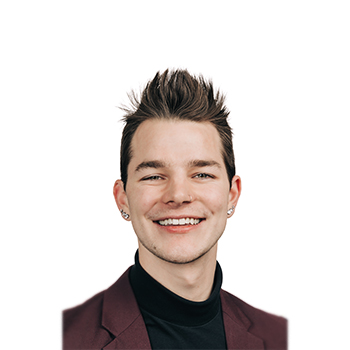 To find out how to support the Davidson Honors College, contact Noah Durnell, Assistant Director of Development.
Video