College of Humanities and Sciences
Dear Alumni and Friends,
The College of Humanities and Sciences is the heart and soul of the University of Montana. It is the largest college on campus with 23 departments and numerous programs and institutes in the humanities, natural and physical sciences, and social and behavioral sciences. The mission of the college is to pursue academic distinction by providing unique educational experiences through the integration of the liberal arts, graduate study and professional training with international and interdisciplinary emphases.
Our priorities are to develop student opportunity funds, increase undergraduate scholarships and graduate fellowships, expand academic advising and career mentoring, update classroom technology, invite visiting academic experts and strengthen academic departments in perpetuity.
Your contribution to the College of Humanities and Sciences Impact Fund supports student success and teaching excellence in the college. It enhances program resources, creates access to experiential learning and professional development, and overall develops career readiness for students.
Thank you for remaining connected to the college and for your support of our work. I encourage you to peruse our website for news about the college. Please feel free to contact us with questions, comments or news.
Cheers,
Interim Deans Matt Semanoff and Julie Baldwin
Thank you for your gift.
Contact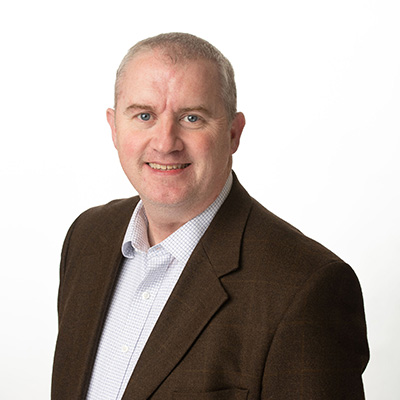 To find out how to support the College of Humanities and Sciences, please contact Dan Minor, Senior Director of Development.